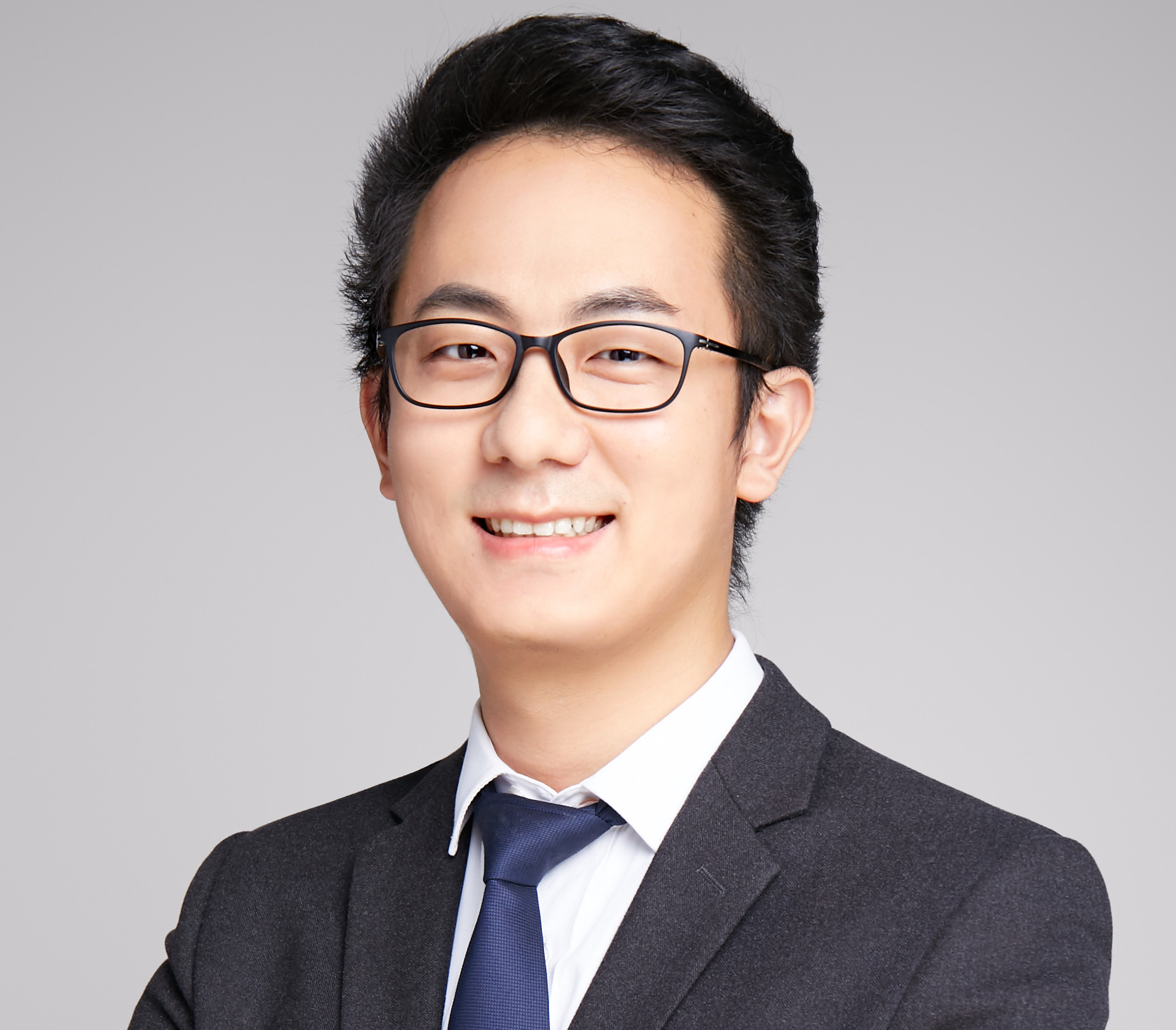 About Me
I am now a tenure-track assistant professor at Huazhong University of Science & Technology (HUST), School of Electronic Information and Communications (EIC), where I'm awarded the Wuhan Youth Talent and East Lake Youth Talent Fellowship 2021. Before that, I was a Postdoctoral Researcher at the University of California, Berkeley, Department of Statistics and ICSI, in 2020, hosted by Prof. Michael Mahoney. I received my Ph.D. from CentraleSupélec, University Paris-Saclay, in 2019, where I worked under the supervision of Prof. Romain Couillet and Prof. Yacine Chitour. I received my B.Sc degree in Optical and Electronic Information from Huazhong University of Science & Technology, China, in 2014, and my M.Sc. degree in Signal and Image Processing (ATSI) from University Paris-Saclay, France, in 2016. My research interests are broadly in (statistical) machine learning, signal processing, random matrix theory, and high-dimensional statistics.
---
Curriculum Vitae
Here is my CV in English and in Chinese.
My Erdős number is 4, via Romain Couillet, Zhidong Bai, and Gutti Jogesh Babu.
---
Openings
I am looking for self-motivated research interns with strong background in math/stats and a general interest in machine learning, on the following topics:
A Random Matrix Approach to Graph Convolutional Networks: This project aims to study the theoretical properties of the popular Graph convolutional networks with RMT and to eventually improve their practical implementation.
---
News
Excited to announce the 1st Workshop on High-dimensional Learning Dynamics (HiLD Workshop) at ICML 2023, Honolulu, Hawaii! The workshop aims to bring together experts from random matrix theory, optimization, high-dimensional statistics/probability, and statistical physics to share their perspectives while leveraging crossover experts in ML. We will have Sanjeev Arora, SueYeon Chung, Murat A. Erdogdu, Surya Ganguli, and Andrea Montanari to present their insights in high-dimensional learning dynamics. Please come and submit your papers! See Call for Papers here and playback here!
Happy to announce the 2022 Joint Workshop on "Mathematics for Data Science" between HUST and University Paris-Saclay taking place in Sep 22-23 2022 on zoom! Time: 9:00-12:00 Paris time and 15:00-18:00 Beijing Time. See the detailed program here and the playback here (for Sep 22) and here (for Sep 23)!
One paper at NeurIPS'2022 on the eigenspectral structure of Neural Tangent Kernel (NTK) of fully-connected Deep neural networks for Gaussian mixture input data, with a compelling application to "lossless" sparsification and quantization of DNN models! This extends our previous paper at ICLR'2022. See more details here.
Invited talk on "Random Matrix Methods for Machine Learning: Lossless Compression of Large Neural Networks" at The China conference on Scientific Machine Learning (CSML 2022), see slides here.
Upcoming book "Random Matrix Methods for Machine Learning" with Cambridge University Press, see more details here!
One paper at ICLR'2022 on an incredibly efficient and theoretically guaranteed random feature compression technique, see more details here.
I'm very grateful to be supported by the CCF-Hikvision Open Fund on my research on the theory of neural network model compression (together with Dr. Kai Wan), see more details here.
One oral paper (top 1% submission) at NeurIPS'2021 on the Hessian eigenspectra of generalized linear models, check our preprint here!
One paper on "Sparse sketches with small inversion bias" accepted at COLT'2021, check our preprint here!
For more information please refer to my detailed CV.
---
E-mail: zhenyu_liao at hust.edu.cn